approach to portrait photography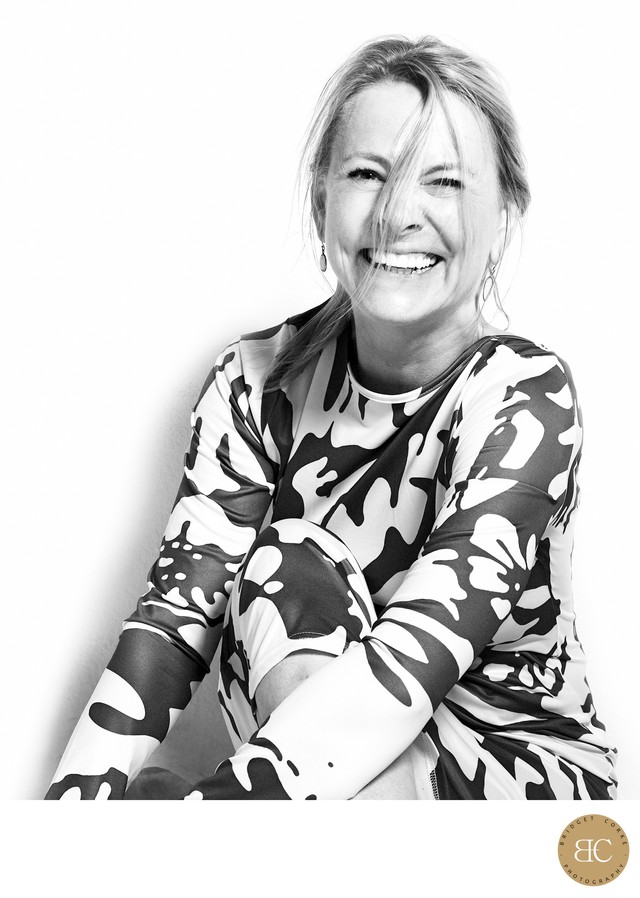 I am passionate about portrait photography.
I try to be a storyteller, and I do it through pictures.
I aim to develop a strong feeling and proximity to my subjects. When you trust me, you will give me a lot more. You will feel more and be more responsive. Open to taking risks. I aim to reach a point where I can capture genuine moments and take you to a place you didn't know.
I'm interested in sincerity and feelings. Genuine laughter is good. I find smiley photos mundane, which can ruin the rest of an image.
There is so much to see in pictures.
Our most exciting part is our face. It is good to see your skin come through and not too much else.
I prefer to capture those meaningful layers so often obscured.
I find black and white photos get under the skin. Colour is always on the surface.
I don't use a tripod; I always look for an encompassing moment and spontaneity.
Photography is a fantastic means of expressing yourself.
I would love to be your portrait photographer.
JOHANNESBURG PORTRAIT PHOTOGRAPHER

© 2005 -2023 Bridget Corke Photography

Blairgowrie, 2194, SOUTH AFRICA

International Master's accreditation from

The Portrait Masters, one of only two in Africa

bridget@bridgetcorke.co.za

+27828814044