ABOUT: BRIDGET CORKE
Bridget Corke is Johannesburg photographer specialising in commercial and family portraits, editorial and public & private events.


PERSONAL STORY
I lost my mom when I was 30. That doesn't make me special but it did change my life. Not a 10th of October passes without me remembering my mother's final words to me.
"Life is very short. Look at me. I am 62 and about to die. Bid, you are not the corporate type. Follow your creative passion. Do something with your life before it's over!"
I was incredibly sad for years. At the time I was working in the corporate jungle of Johannesburg. Eight years later my father died. He died on my mom's birthday. His children were at his side as he took his final breathe. I will never forget that privileged moment with all its sadness and the strength I drew from it.
I left the corporate world, got divorced, was blessed with a beautiful son, picked up my camera and went to work. I learnt quickly that no one owes you anything.
A lot of my work is capturing people. I've witnessed and captured both happiness and sadness. The lens works both ways. Nothing teaches nothing.
Let me be your storyteller. I want you to feel steady when you look at your pictures. I want them to look at you. Be real. Transparent. I want you to be drawn into them. And I want to be able to say the same of them.
Maya Angelou said it so beautifully. "I've learnt that people will forget what you said. People will forget what you did. But people will never forget how you made them feel."
REFLECTIONS: PERSONAL PHOTOS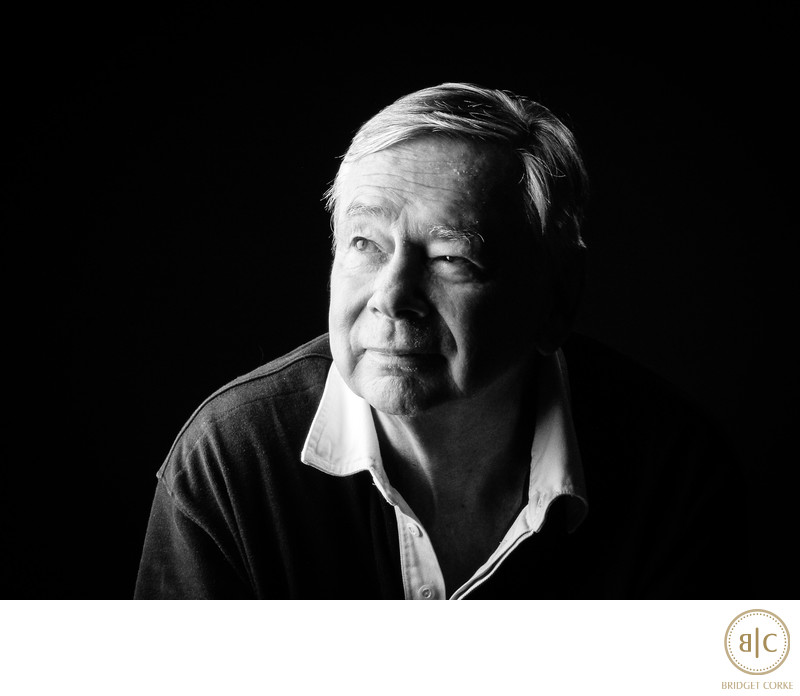 My first portrait study. My dad. He died 11 months later. Having captured him means the world to me. I don't have one of my mom.
When I captured my son in 2003, I knew he had something I never had. I wanted to make a career out of capturing similar fleeting, fragile moments for others, which I've been doing since 2005.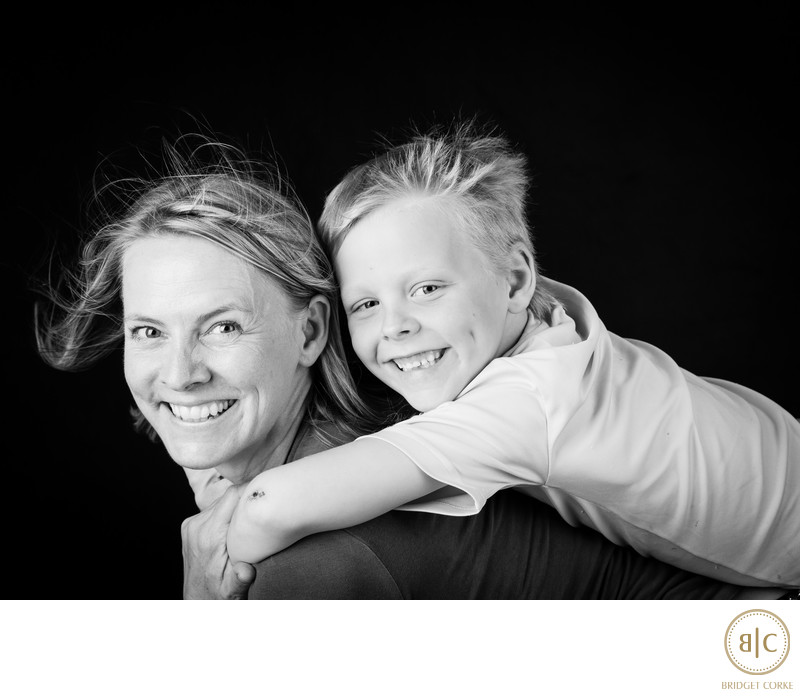 Getting a photo of us together means asking the strangest people - this one was taken by my client's 10 year old daughter.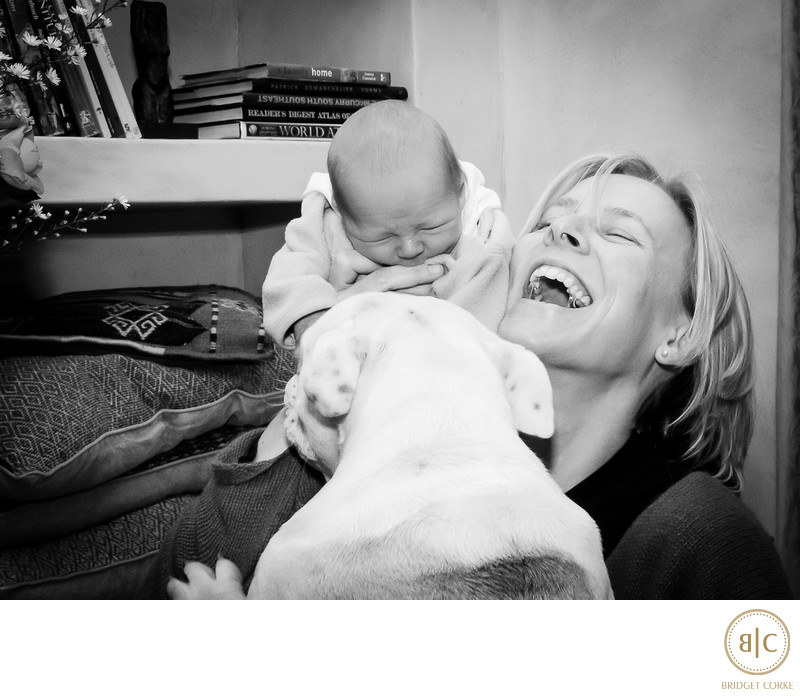 I grew up with English bulldogs. As it turned out, Blossom was born about the same time Sebastian was conceived. I love this photo of me introducing her to him in 2002.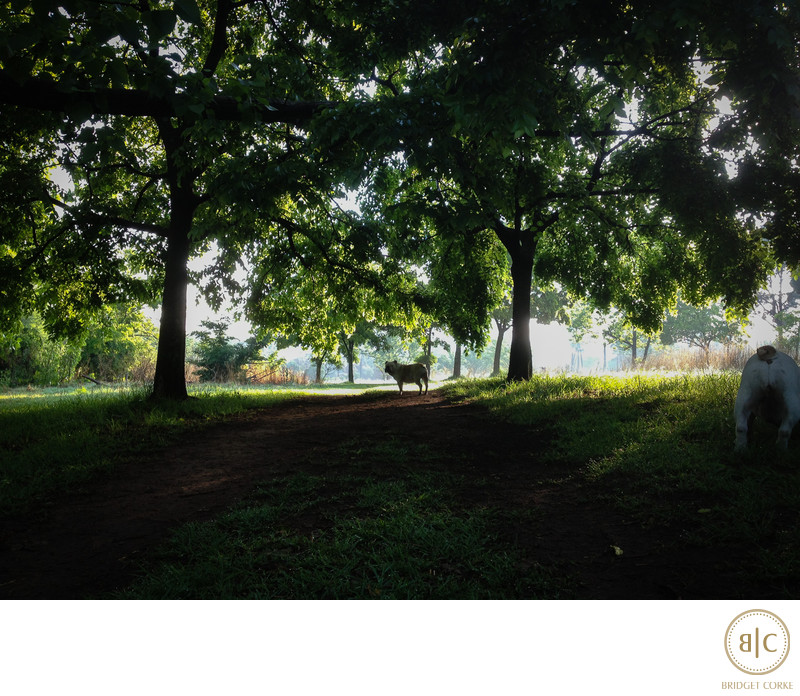 I stole this one of Blossom weeks before she died in my arms following a driveway highjacking. I believe the trauma was too much for her. Both experiences live in my bones.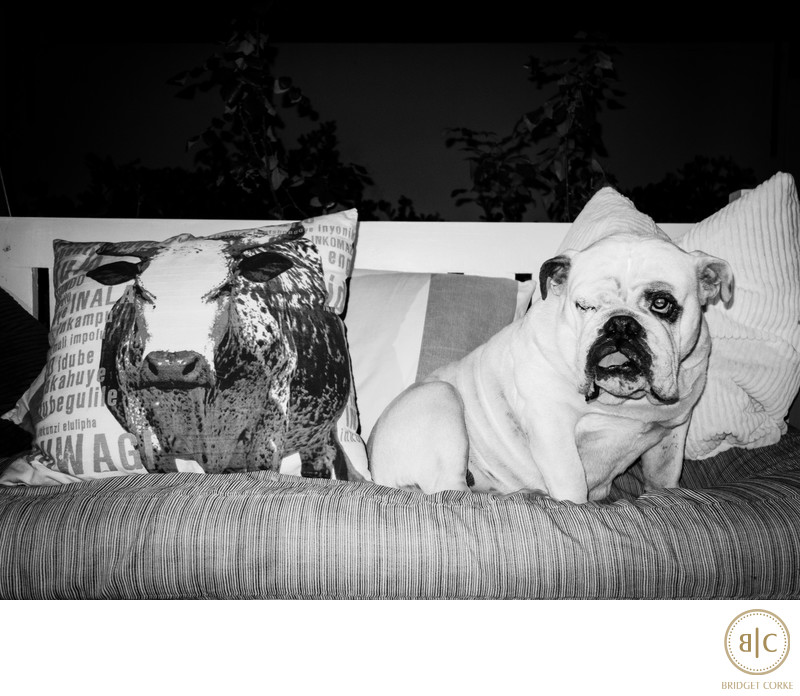 Don't be fooled by those looks. She really had a heart of gold and was eternally loyal. She passed away in 2018, the day before her birthday, having spent most of her days sleeping at my feet.
This is one of the last photos of Venus, captured by Sebastian, trying to keep the Johannesburg heatwave of 2016 off her skin with his beach towel from when he was three.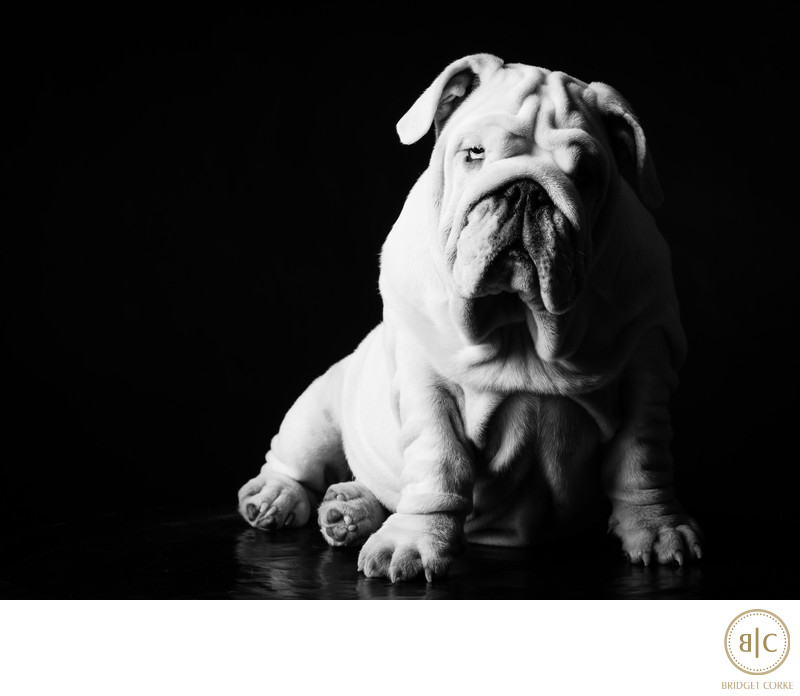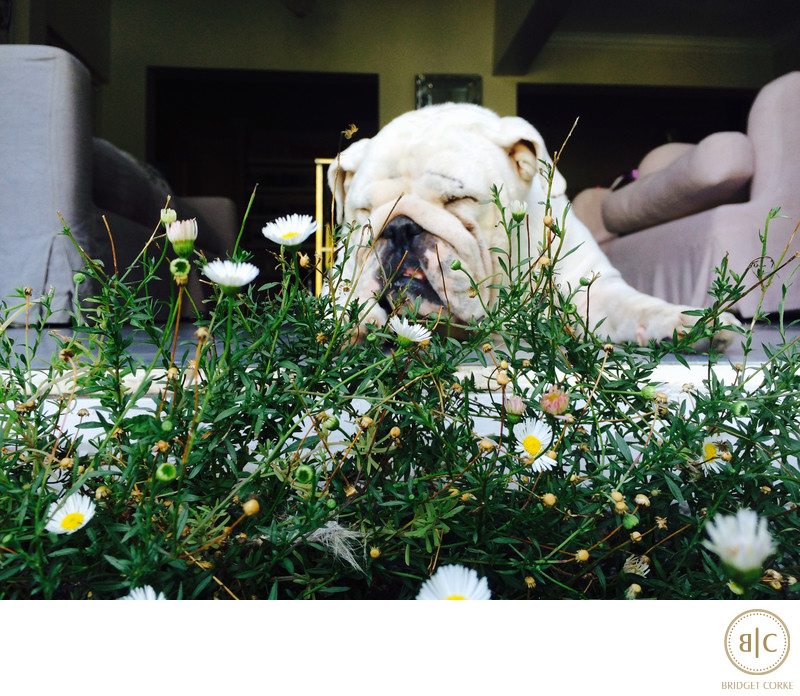 Princess Leia crept into our lives seamlessly after Blossom died. She is the clown of the pack and has since ascended to top dog status. She flaunts both roles with no invitation.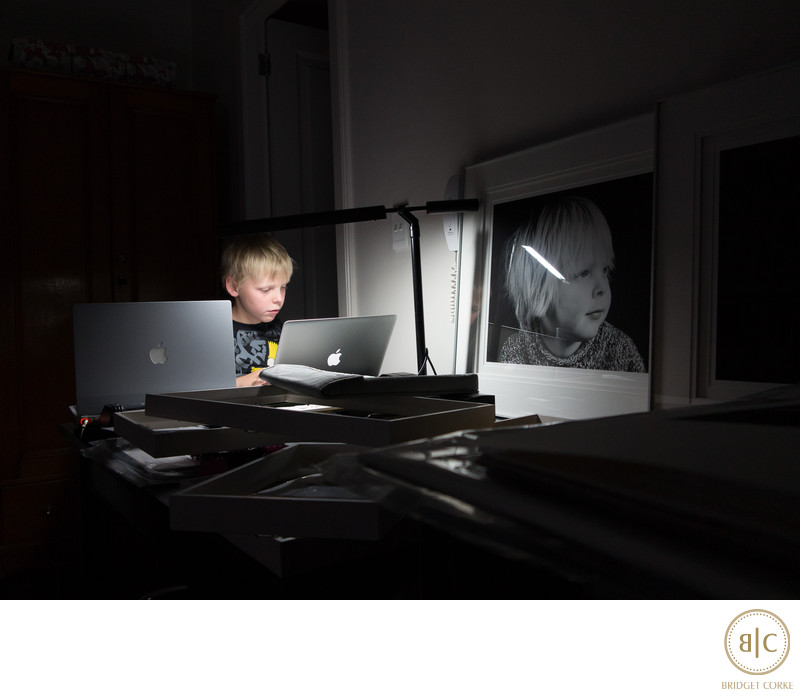 I love the whole thing about my boy in the following two photos. They were taken three years apart. Both fleeting moments. The framed image of him was taken in 2006. He never gives me enough time so I too live with some smartphone snaps. I often love them more, just because I have them.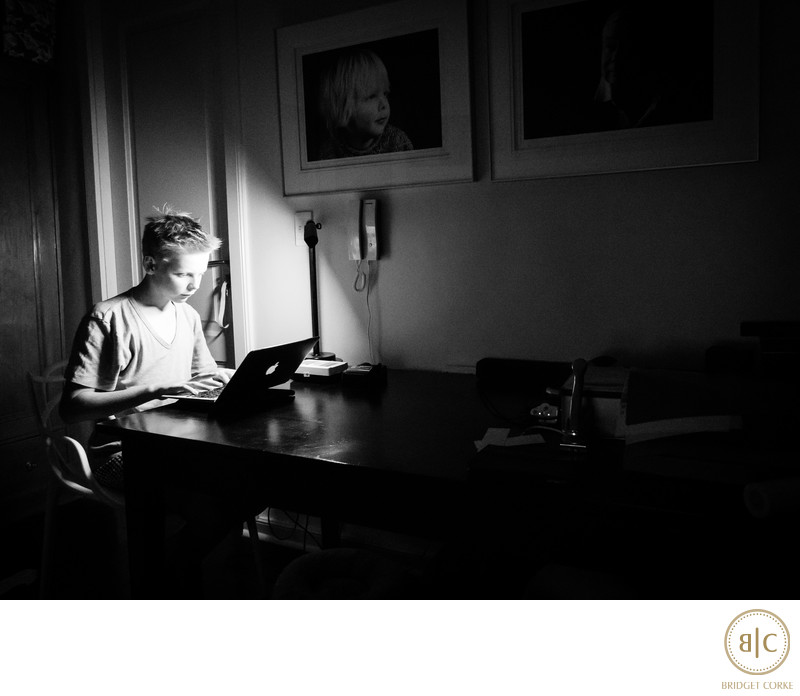 I'm blessed to live in a country of such diversity. Privileged that the Big Five are 300km from me. Sadly I'm not big into wildlife photography. The lens is either too long or too short. By the time you work our which lens to use the moment is gone. I do like these ones of mine, if only for their sense of humour.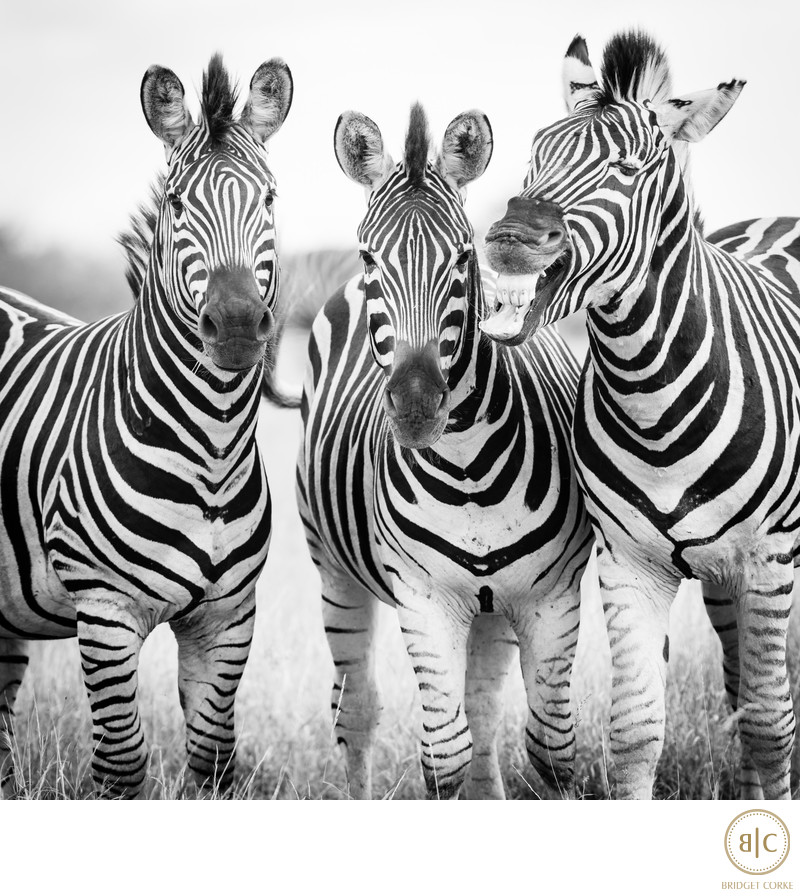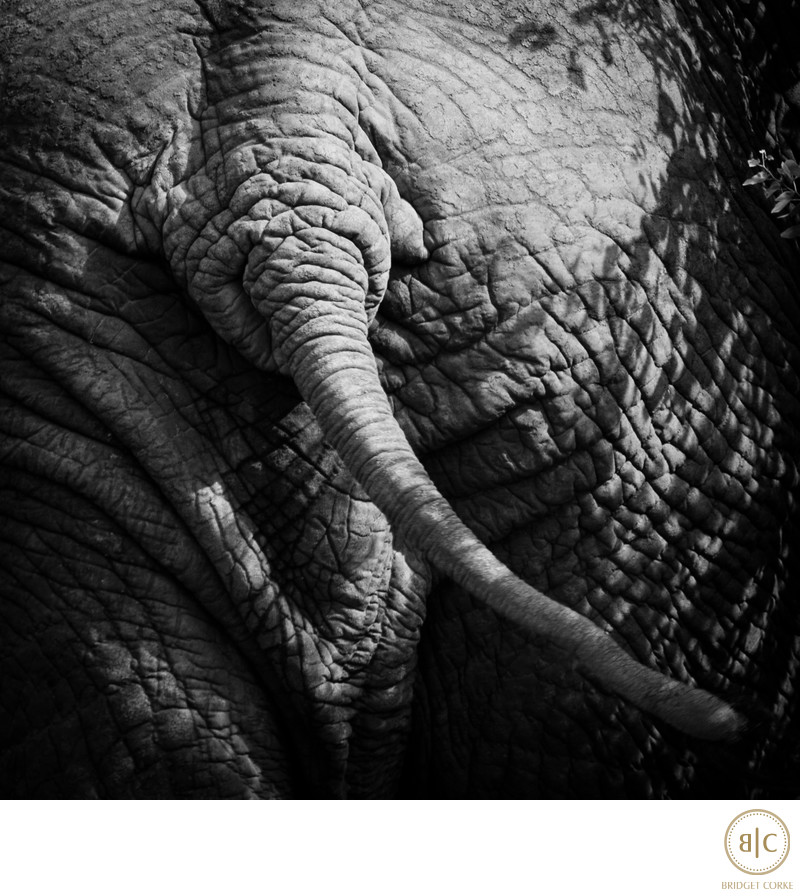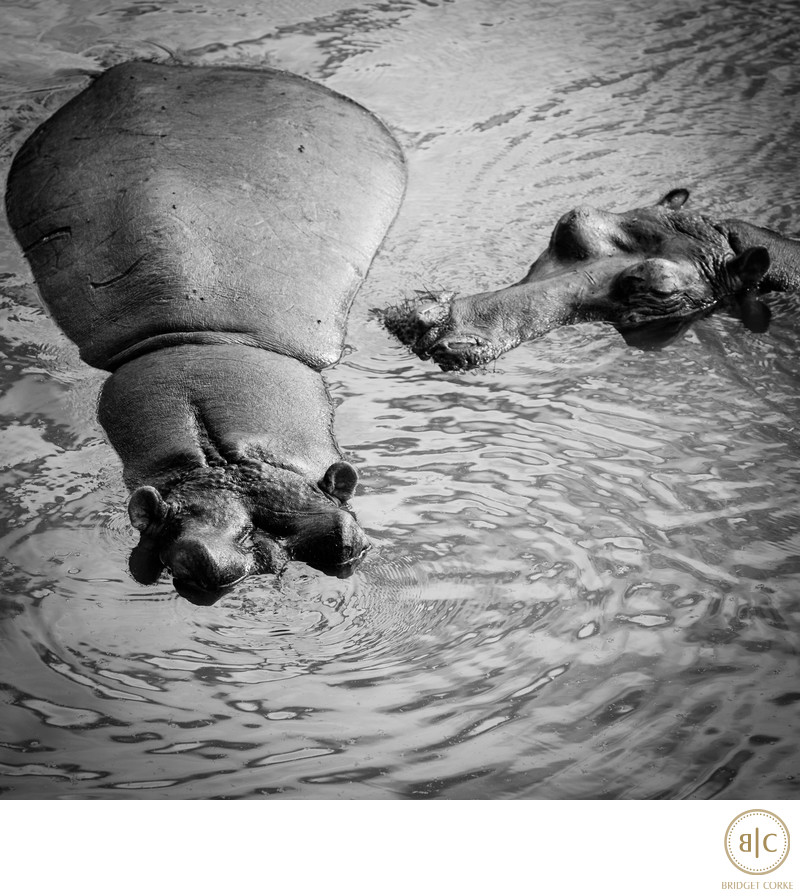 These hippos remind me of my hounds.
Sebastian and I have clean palates that simply love home-cooked food. Nothing wrong with a blob of cream in the tomato soup with our ever present clown-in-waiting.
Strawberries with "blue" fillet - a birthday treat!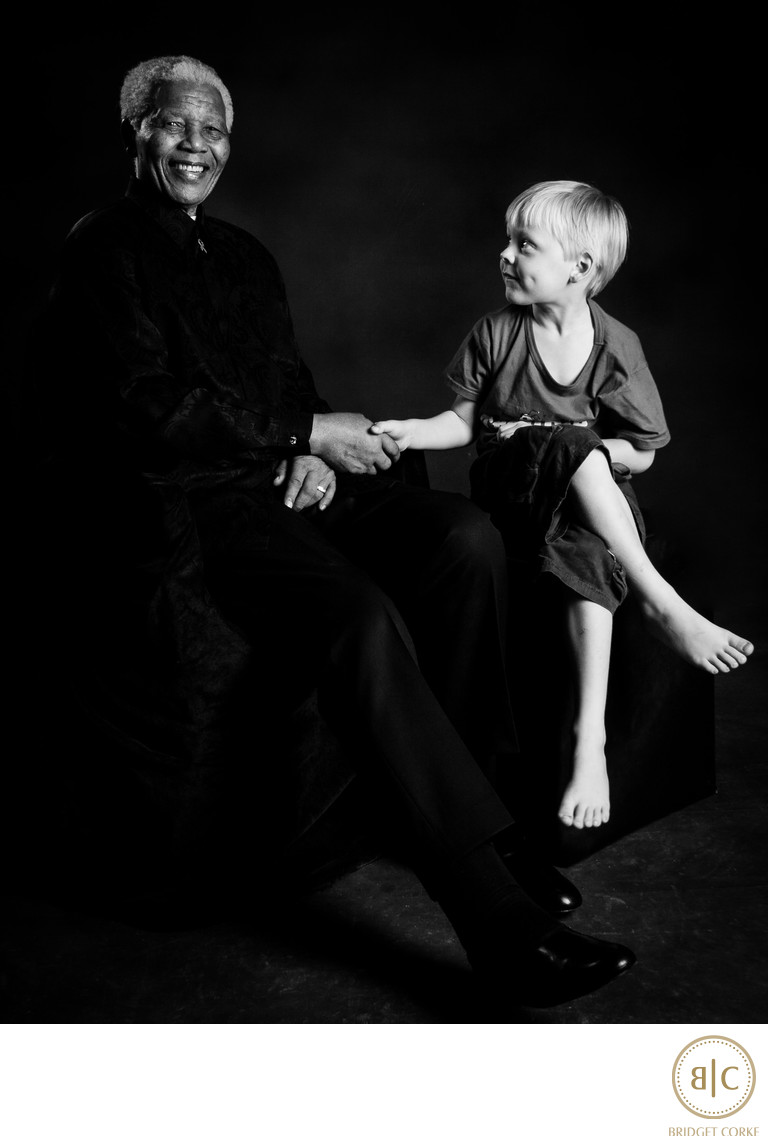 Many people have asked me over the years whether the photos of Nelson Mandela on my site were captured by me? Yes. Every single one besides the ones of me and him. Six-year old Sebastian and I spent over 4 hours at his home. I love the twinkly highlights of Mandela's shoes against my boy's bony feet. As Sebastian gets older the significance of this moment will dawn on him in all its fullness.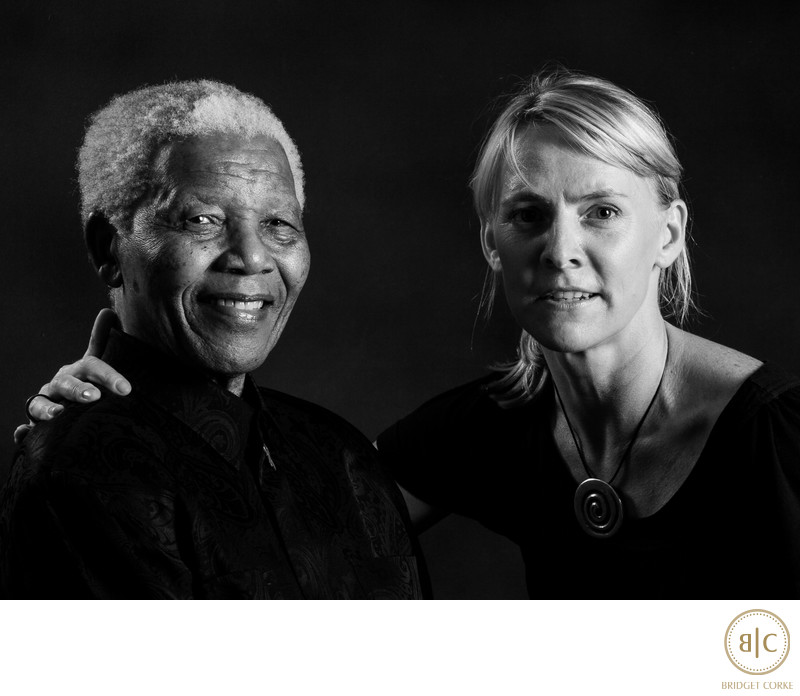 My Madiba moment. Typical photographer. Clearly giving instruction, mid-stream to the photographer.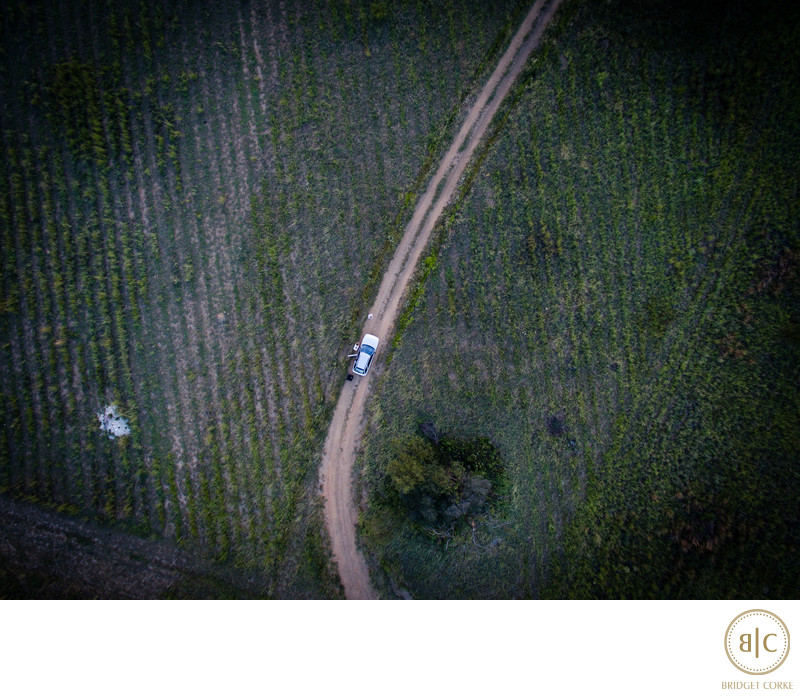 An aerial shot of me and Sebastian.
This is my simple, privileged life that I don't take for granted.
+27 82 881 4044 - bridget@bridgetcorke.co.za - Copyright © 2019