products
I am an image-maker. I am also a product maker. My products are beautiful.
My products, specifically designed for portraits, are timeless and tailor-made.
Each product offers an exceptional sensory experience, creating uniquely compelling images that turn moments into once-in-a-lifetime experiences cherished for many generations.
What kind of products most interest you?
WALL GALLERY
Would you like to create a wall gallery? It is a glorious thing to see your portraits framed. In 30 years, those photographs will be priceless. Wrap your walls with the family gallery you have dreamed of.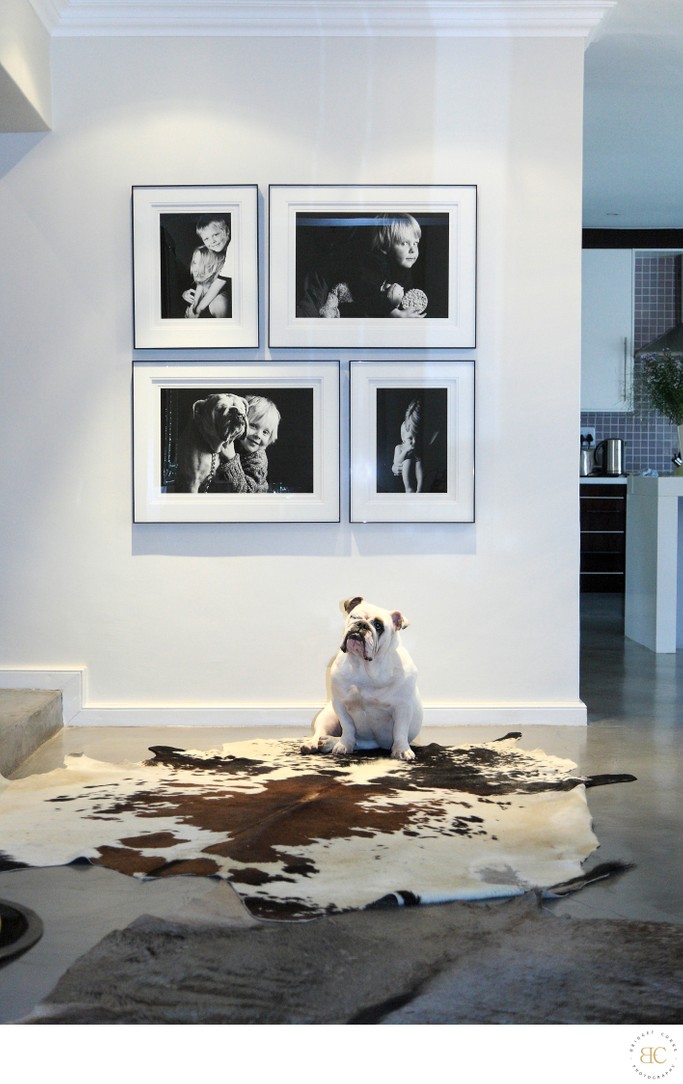 PHOTO ALBUMS
Tell the story of your loved ones in a photo album.
Share your emotions and the unrepeatable combination of emotion and art, which constitutes a visual story - the ideal gift for your parents and closest relatives.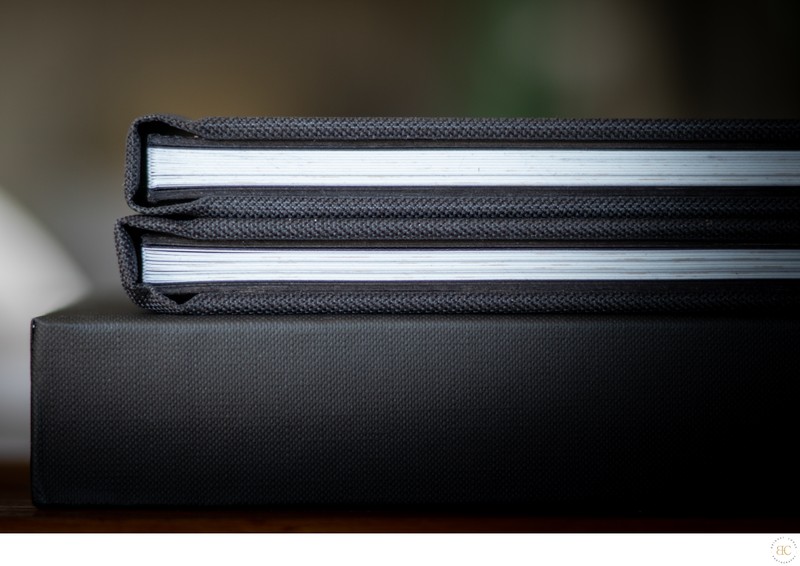 PORTFOLIO BOX COLLECTION
A folio box is a story inside a box. Or keep them in a private box. The folio box offers simplicity, pure elegance, clean lines and elegant style.
I love my portfolio collection box because my a la carte 5x7 prints are R525 each unmounted, and folio prints R480 mounted. I love that you can frame them, give them as family gifts, or keep them yourself.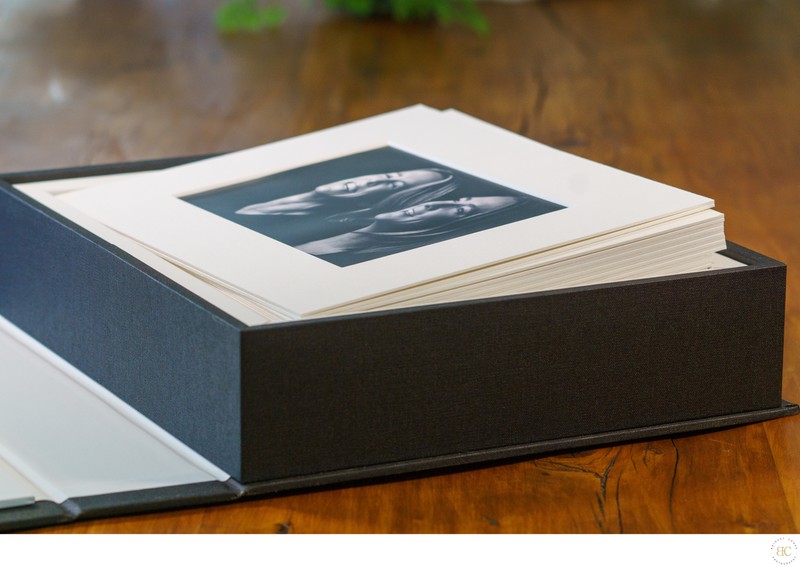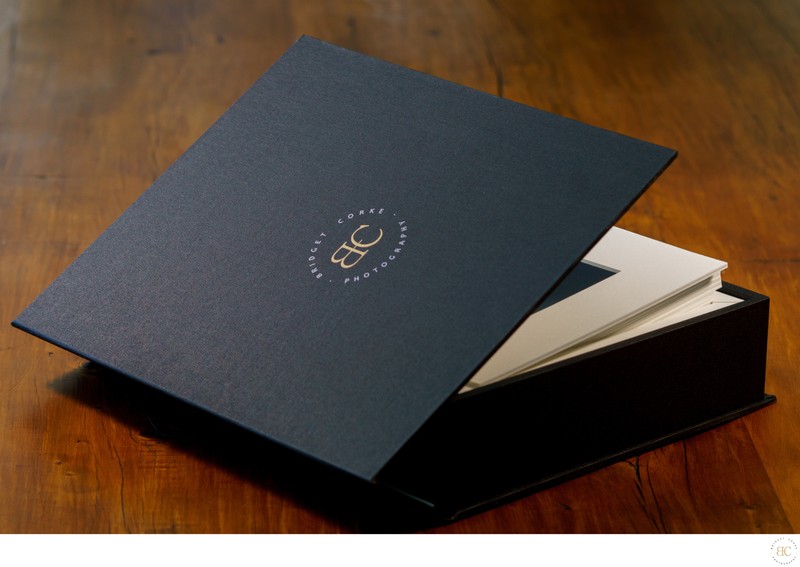 9-UP FRAME
Are you running out of wall space? Let's create one frame with nine of your favourite photos. The 9UP showcases the perfection of the 45° bevel cut and precise mounting procedures.
Nine 6x8 fine art prints + single mount raised frame size 800 x 950 Couch 2200 (w)

PRINTED PHOTOS
Print your photos. It's a movement. If undecided about presenting your priceless images, let me print them on either photographic lustre or fine art cotton paper.


GIFT VOUCHERS
Are you struggling to find a gift for someone's special occasion - birthday, anniversary, reunion, Christmas? Buy someone a photoshoot for R2500.


#printyourphotos
#existinphotos


It's a movement!
Let's create together.


+27 82 881 4044 - bridget@bridgetcorke.co.za - copyright © 2005 -2022 Bridget Corke Portrait Studio 41 Balvicar Road, Blairgowrie, 2194, SOUTH AFRICA - only one of two accredited master portrait photographers in Africa, as recognised by The Portrait Masters.