CHILD PORTRAIT SESSION
I know the importance of preserving fleeting moments of childhood.
I am excited to provide an unforgettable experience that captures the fragile moments in time. I call these Stolen Moments.
STYLE
My style is contemporary, timeless and simple - not overpowered with props or unnatural posing. I focus on sincerity and emotion.
SCHEDULING
I recommend scheduling your session three weeks in advance. On booking, I will send you my child guide with plenty of tips on preparing for your photo session.
CONSULTATION
My child sessions are tailored to you and include a telephonic consultation session with me. We will discuss wardrobe, posing and style ideas to ensure that your vision becomes a reality.
WARDROBE
Plan your outfits. Decide how you would like me to photograph your child – something formal, traditional, casual or imaginative. It is not the focus but can throw a great portrait session.
SESSION
My beautiful studio in Johannesburg is where I will capture your child.
RETOUCHING
I specialise in the most comprehensive and detailed editing but focus on a natural look.
YOUR ART
My studio offers art prints, custom framing, portfolio collections and photo albums for a spectacular presentation of your beautiful memories.
PRICING
Click here for my portrait rates
REVIEWS
Read what my clients have said about my work
TIPS
4 Tips When Choosing A Child Portrait Photographer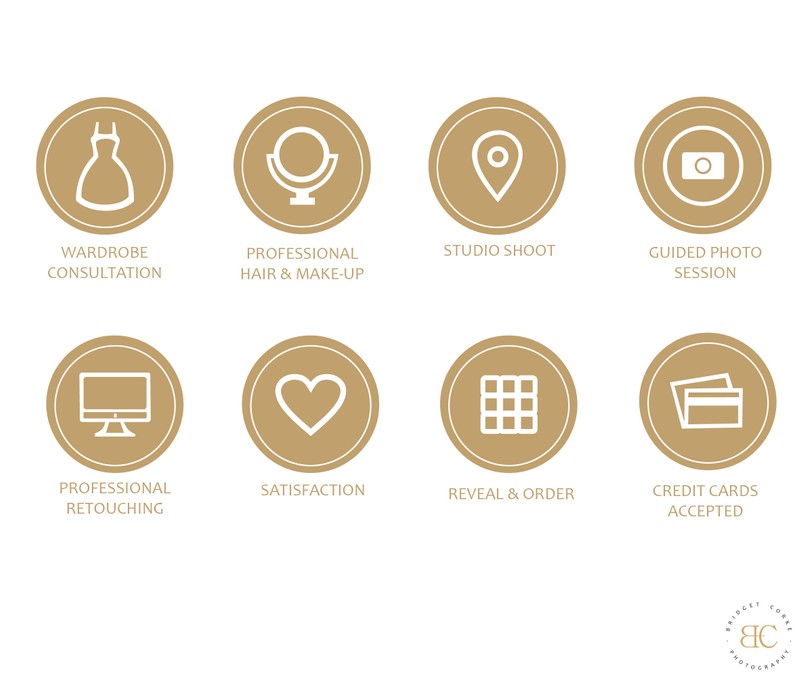 +27 82 881 4044 - bridget@bridgetcorke.co.za - copyright © 2005 -2022 Bridget Corke Portrait Studio 41 Balvicar Road, Blairgowrie, 2194, SOUTH AFRICA - only one of two accredited master portrait photographers in Africa, as recognised by The Portrait Masters.