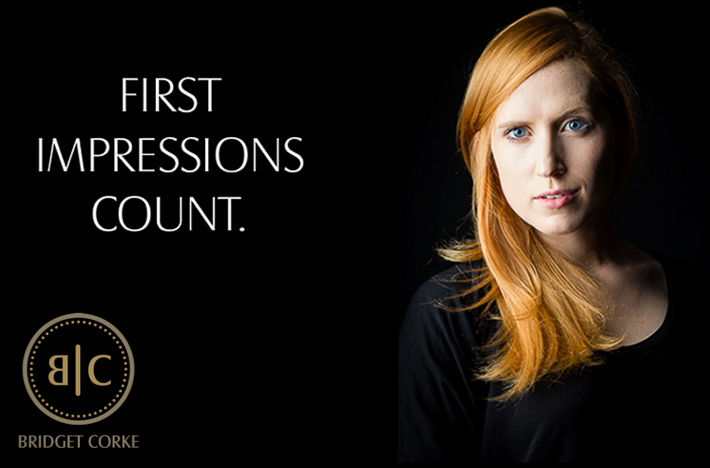 What do you think of your current online profile photo?
Is it how you want to present yourself to the world?
It is not just a photo; it is your professional image and brand
Even if you are not looking for a job others are looking at you as the world becomes an online mechanism for doing business.
There is nothing wrong with a casual photo of yourself, however, professionals know professional work when they see it.
A distinctive headshot will make you stand out against your competition and gain the trust of the prospective client enough to make that initial call.
It is just functional.
With 12 years of experience working with people I can assure you it won't be a drag.
Kesagee Nayager, Marketing and Communications Executive, Bombela Concession Group said the following after their shoot.
"Thank you so very much for these stunning images! These are absolutely magical! What's more, the entire team just loved working with you. Your energy is infectious!  In fact, it was so good they joked that it was even better than team-building initiatives we've had preciously. So Kudos to you."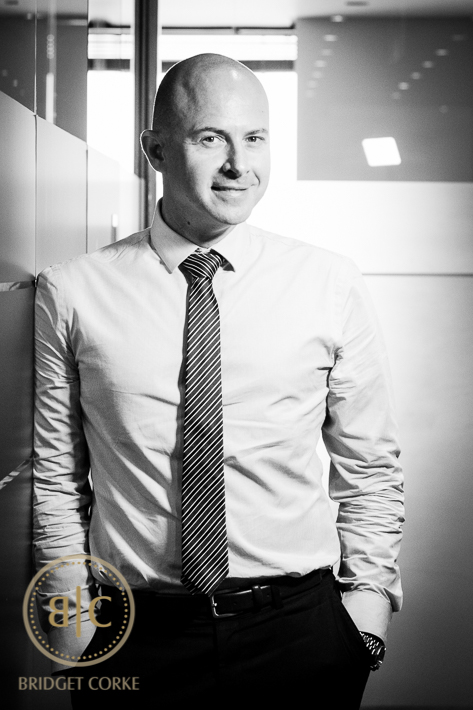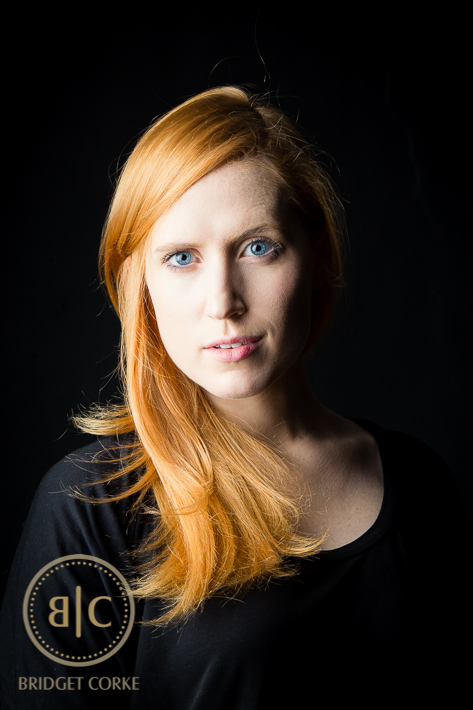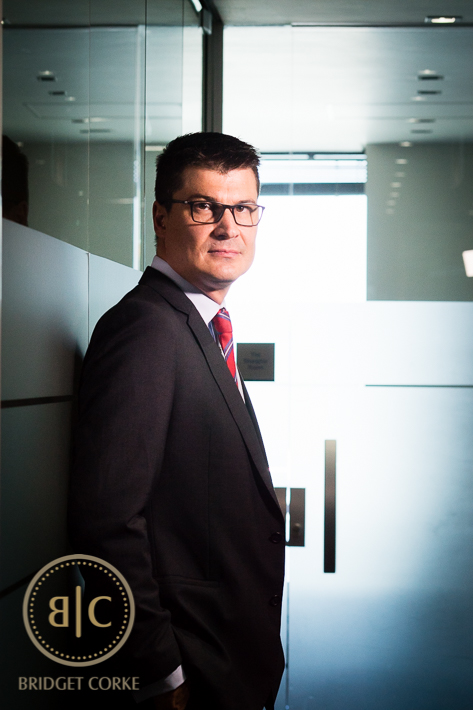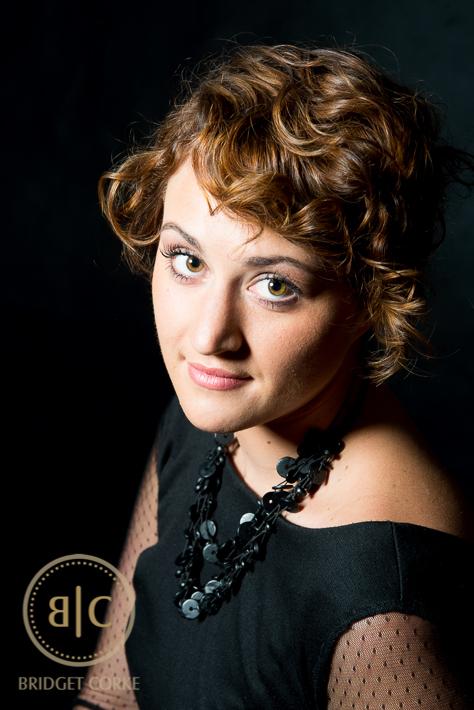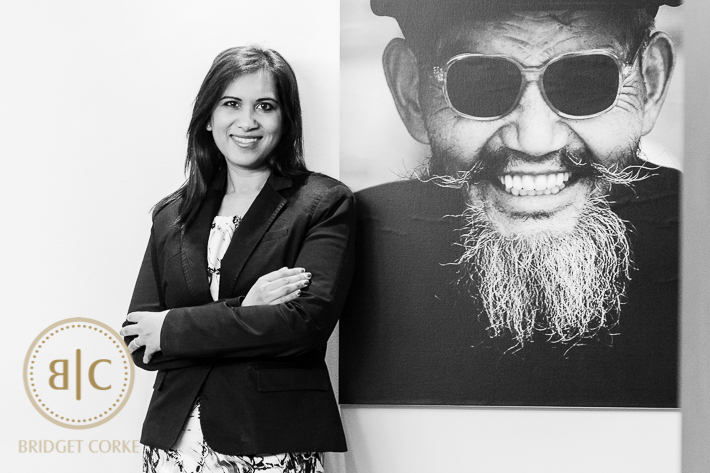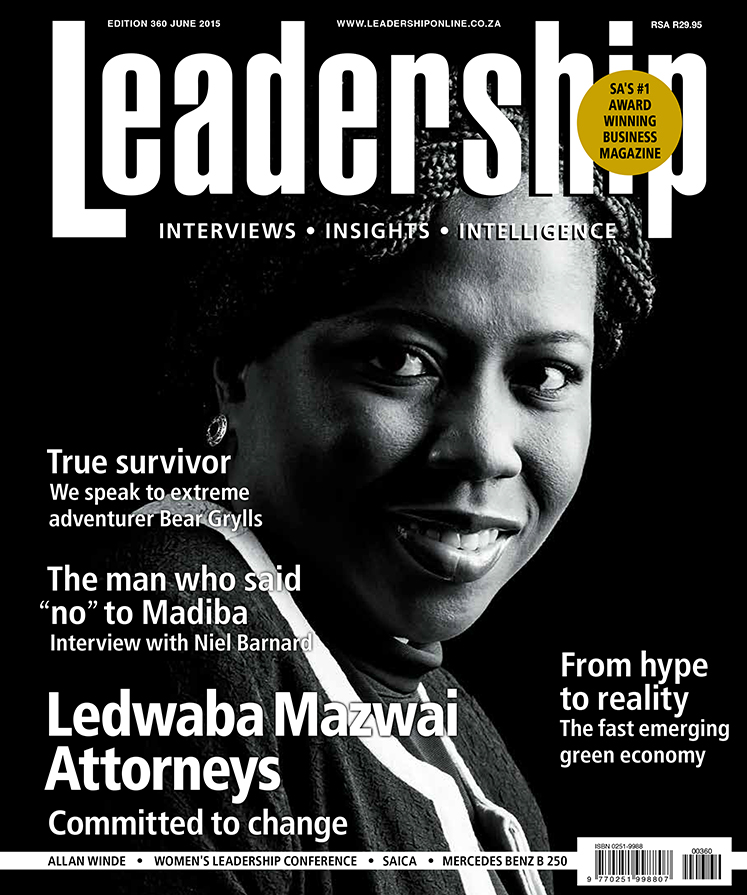 Ledwaba Mazwai Attorneys