Anyone who has been treated by Wayne Borowsky knows he a keeper.
I'm blessed to have his center a couple of blocks from me.
Had I known him 10 years ago I wouldn't have had to have a double carpal tunnel op.
He is the bomb.
On my last shoot of 2015, I tripped over a very thick glass coffee table at my client.
I didn't see it.  I whacked my lower left calf at full throttle.
I fell on my left hip to save my camera.  Silly cause it is insured.
Johannesburg was on holiday.  Yes, try finding one's beloved doctor on 23 December.
I battled to use the clutch driving home.
What I know about first aid is scary.
I was so eina.  The leg went up. Compression bandage and ice packs, the mutie.
2016 started on a low note for me.  I left my pain unattended.
I hobbled and limped along for months.
Stupid me.
"Hello Betty, I urgently need an appointment." "Anything for you BBC."  Their code name for me.
Enter Katia Pinheiro.  Deep-sport massage therapist.  I promised her I'd be brave.
I suck up the pain, as she kneaded the knot out of my calf.
Then it was my hip's turn.  Elbow into my glute for 3 minutes.  What a lovely painful experience!
But Wayne still needed to do further work on my impinged hip.
More glut treatment.  Realignment of my hips.  Rounding it off with my favourite – the "neck-click".
I thought I was good to go.
But, my right hip had been carrying the load for too long.  One little muscle on the left side had taken a holiday.
Enter Claudia do Santos, the bio kineticist.
After a series of exercises to wake it up and strengthen it, I'm chuffed to say I'm almost fixed.
Marco is my go to man when Wayne is away.
Peta is the clinical psychologist that I've been spared having to see.
And dear Shane is my go to man to suffer the Discovery Vitality Fitness test.  A complete joke but we need those points.
Roll on December 2016.
Meet The Synergy Holistix Team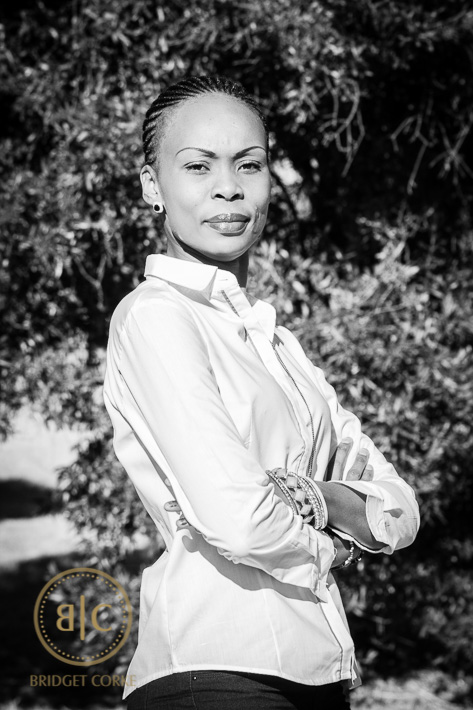 Betty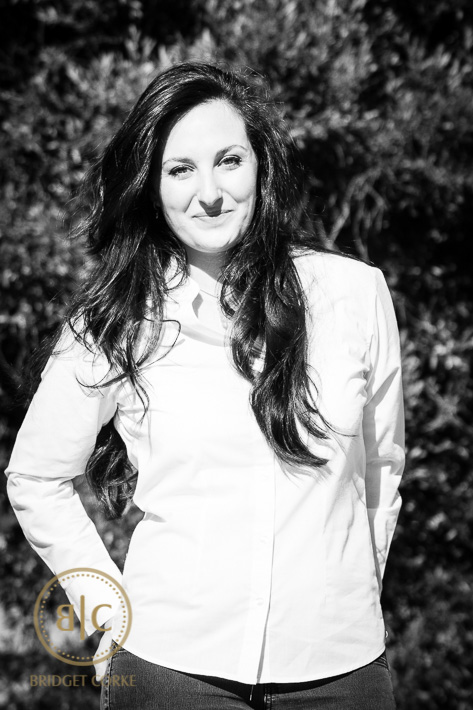 Katia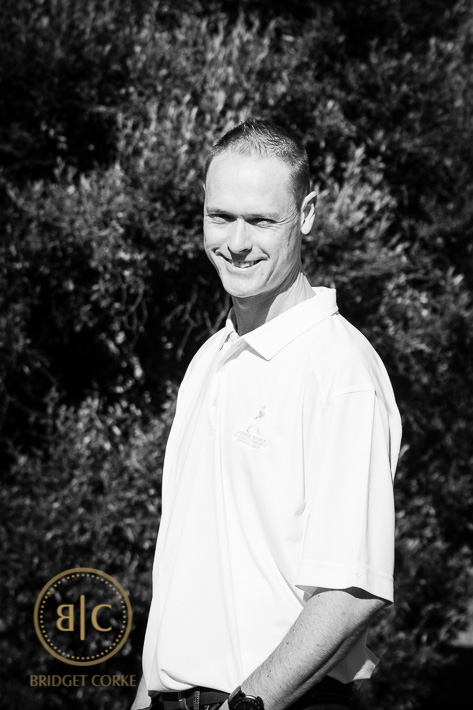 Wayne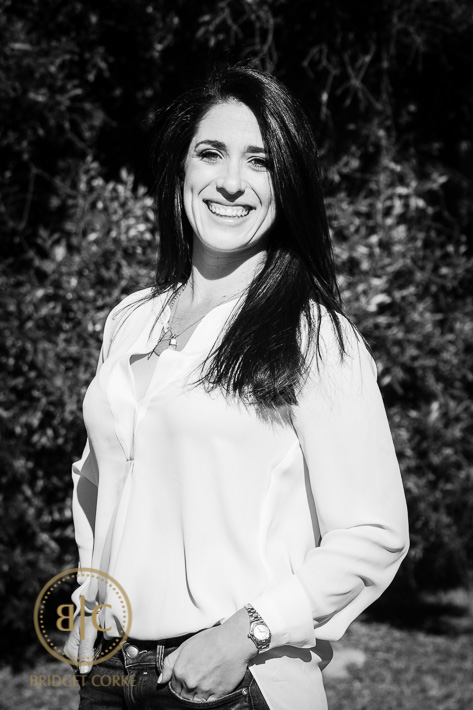 Claudia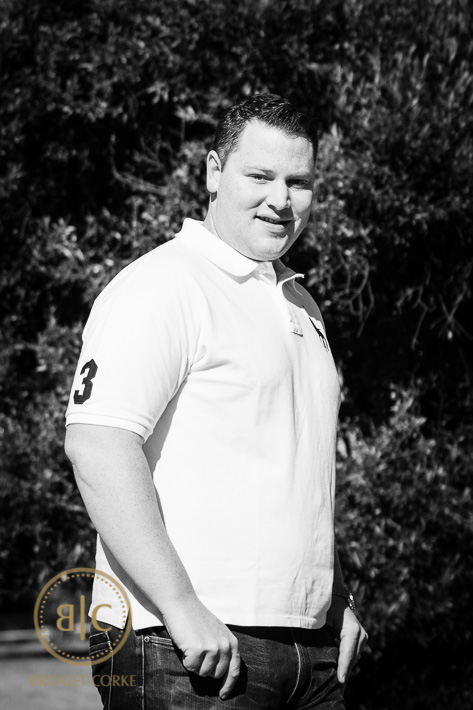 Marco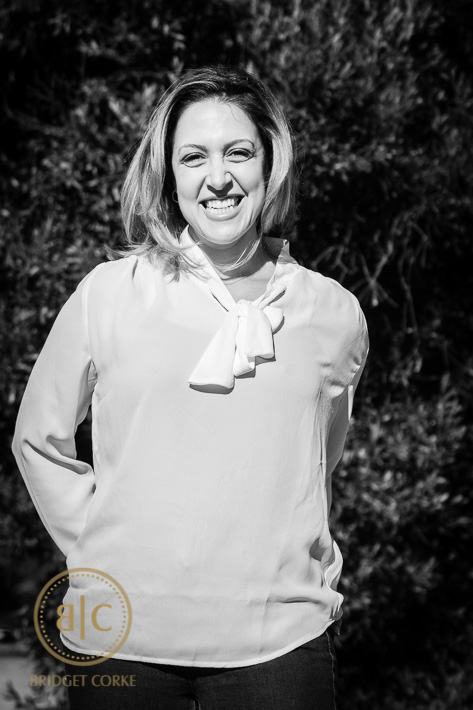 Peta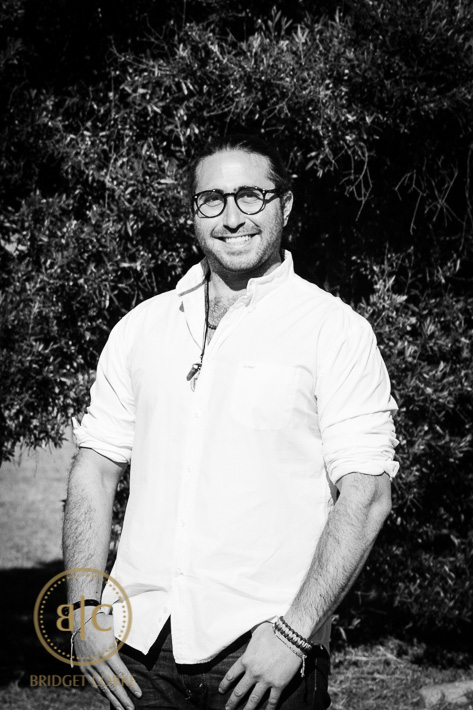 Shane