ABOUT
My name is Bridget Corke and I'm a freelance photographer based in Johannesburg, South Africa.
I'm a corporate photographer, commercial photographer, editorial photographer, family photographer, fine art nude photographer, wedding photographer and celebration photographer. My professional studio is in Johannesburg.
Corporate Photographer
Corporate photography is a broad term. I specialise in corporate portraits, corporate headshots, corporate portfolio photography, editorial publication photography, corporate events, corporate functions, corporate product photography, and corporate location photography.
Also corporate documentary photography, corporate sports events, aerial photography, corporate industrial photography, corporate conference photography, social documentary photography and Sub-Saharan Africa NGO photography.
No matter what the brief I strive to produce creative corporate photography. My focus is always on capturing the personality for my portrait photography, the light and angles in my documentary photography, location photography, industrial photography and event photography.
The photo has to say something more than being a record of the occasion. I also strive to capture as much emotion as possible in a given situation. Take a look at my corporate body of work in my gallery.
Family Photographer
I started my photographic career as a family photographer. I focus on maternity photography or pregnancy photography, followed by newborn photography, baby photography, and toddler photography.
Also child photography, teenager photography, couple photography, family photography, grandparent photography and finally pet photography.
My reputation precedes me as a family photographer. My style of studio family photography is either captured on a white or black background with the minimum props. I don't subscribe to clutter. It is not timeless. I'm most interested in capturing emotion, raw emotion in all it's forms.
Most new clients arrive at the studio with trepidation and leave complimenting me on their amazing experience. Many have told me that they can see that I love what I do. I certainly do. I'm passionate about capturing families at what ever stage of their lives they are at. I am well known for creating many Then & Now photographic gallery.
Being a family photographer for the past 13 years, with many returning clients, I have managed to draw my clients back over the years to get their Then and Now family photographs. I also encourage my family clients to include the grandparents.
My large family shoots in my studio are hysterical. Class entertainment as I draw on different generations to give of themselves. My grandparent clients value the experience so much. That leaves me to mention my pet photography. After all they are integral members of the family.
My pet photography has included dog photography, cat photography, horse photography, hamster photography and bird photography. My family location photography is treated with the same creative, crazy approach. It works every time. If I haven't convinced you take a look at my family collection in my gallery.
Fine Art Nude Photographer
Fine Art Nude Photography is about capturing the beauty of the human form. By painting light, using shadows, carefully posing and using creative expressions I strive to bring out the best in my subjects and the human body.
Everyone has their own reason for wanting fine art nude photographs. In my experience some want them for their spouse or partner, anniversary, wedding or birthday gift. Others just want to have a record of their bodies in whatever shape and form they are in.
The process is not as stressful as you think. I will ask you to email me a couple of examples that you like. This way we manage expectations. We'll spend a bit of time chatting and getting you to relax on your arrival.
The session wont take longer than an hour. After the session we will go through the images together and create a short list. I will provide between 10 and 20 images in black and white.
Your privacy is my main priority. The shoot takes place in my private studio. I process and print every image. There is no outsourcing. The best way to present or display your fine art nude photographs is on fine art archival paper. Take a look at my Fine art nude photography.
Personal
I lost my mom when I was 30. That doesn't make me special but it did change my life. Not a 10th of October passes without me remembering my mother's final words to me.
"Life is very short. Look at me I am 62 and about to die. You are not the corporate type. Follow your creative passion. Do something with your life before it's over!"
I was incredibly sad for a number years. At the time I was working in the corporate jungle of Johannesburg. Eight years later my father died. He died on my mom's birthday. His children were at his side as he took his final breathe. I will never forget that privileged moment with all its sadness and the strength I drew from it.
Yes life if short. The loss of my parents shaped my outlook indwell continue to inspire the life I have chosen to live.
I left the corporate world, got divorced, was blessed with a beautiful son, picked up my camera and went to work. I soon learnt that no one owes you anything. More importantly I learnt that "nothing teaches nothing".
Putting oneself out there is risky. The world is a very unkind place. When I've considered removing my story from my site another person tells me how moved they were by it. So it is still up.
Most of my photography involves capturing people. Since my career began in 2005 I've witnessed and captured both happiness and sadness, however, the lens works both ways.
Maya Angelou said it so beautifully. "I've learnt that people will forget what you said. People will forget what you did. But people will never forget how you made them feel!"
Enjoy some of my favourite, personal smartphone photos below: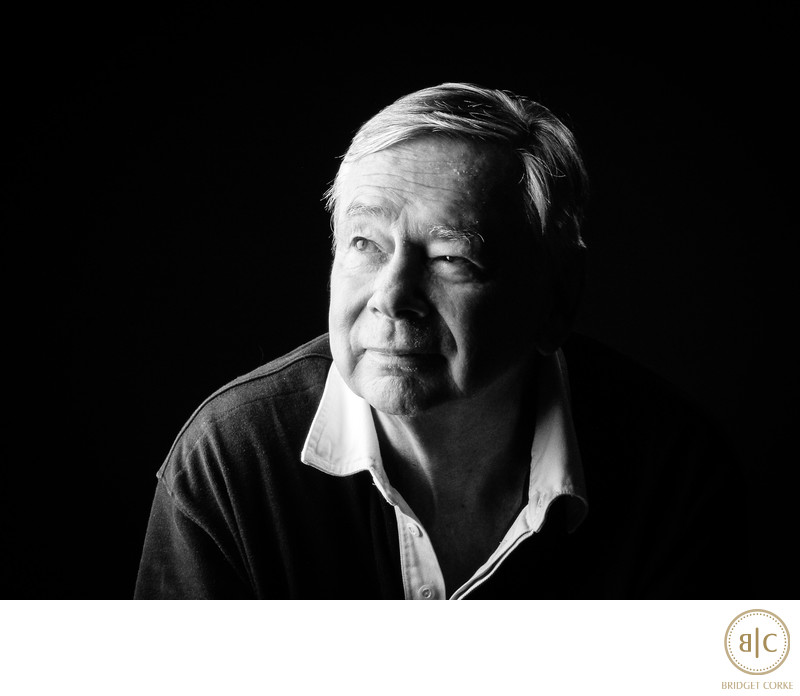 My first portrait study. My dad. He died 11 months later. Having captured him means the world to me. I don't have one of my mom.
When I captured this photo of my son in 2003,I was more than hooked. I knew that I could make a career out of capturing similar fleeting, fragile moments for others, which I've been doing since 2005 with my family clients.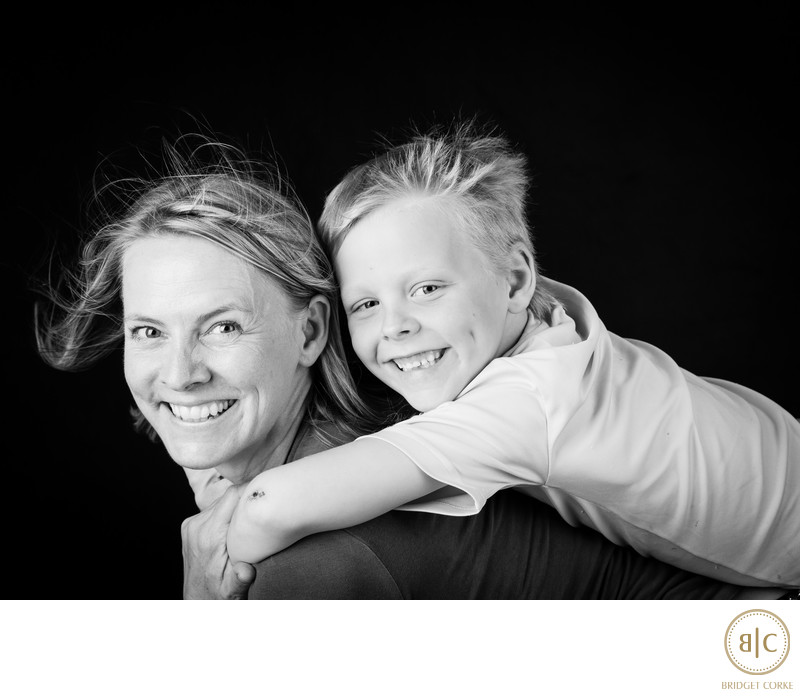 Getting a photo of us together means asking the strangest people - the last one was taken by a 10 year old daughter of a client. I'm so grateful for each one!!
I grew up with British bulldogs. As it turned out, Blossom was born about the time Sebastian was conceived. I love this photo of their first meeting in 2002.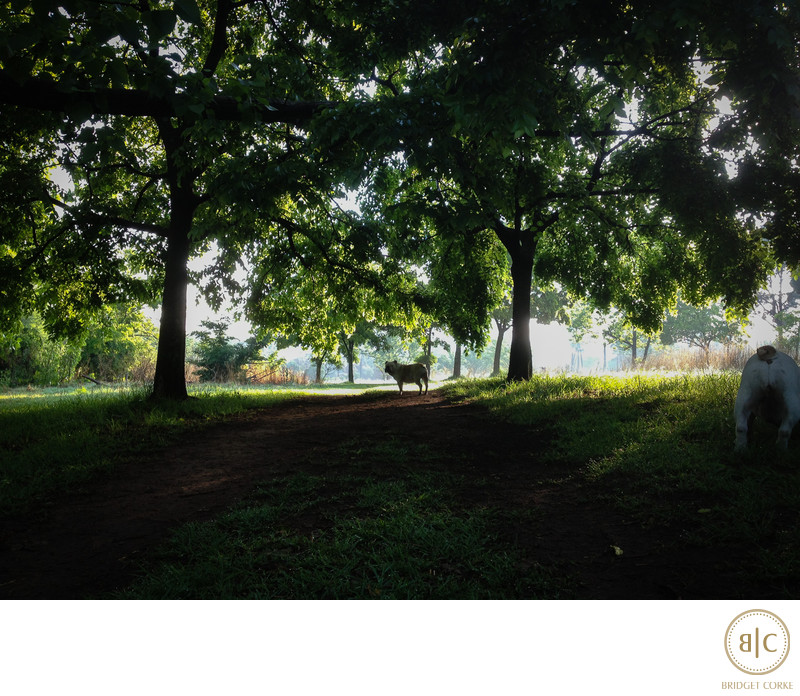 I stole this one of Blossom weeks before she died in my arms following a driveway highjacking. I believe the trauma was too much for her. Both experiences live in my bones.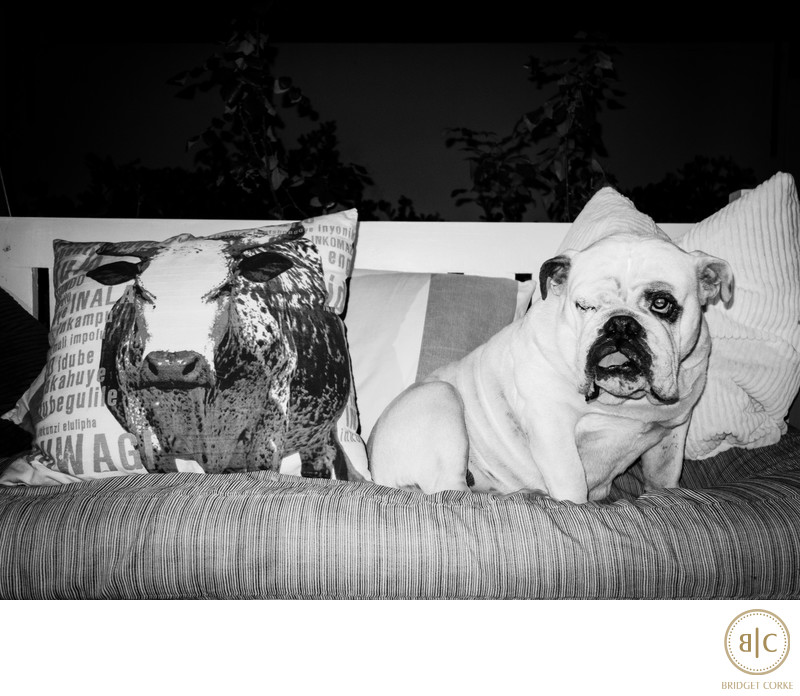 Don't be fooled by those looks. She really has a heart of gold and is eternally loyal. She passed away in 2018, the day before her birthday, having spent most of her days sleeping at my feet.
This last one of Venus was captured by Sebastian trying to keep the Johannesburg heatwave of 2016 off her skin with his old beach towel from when he was 3.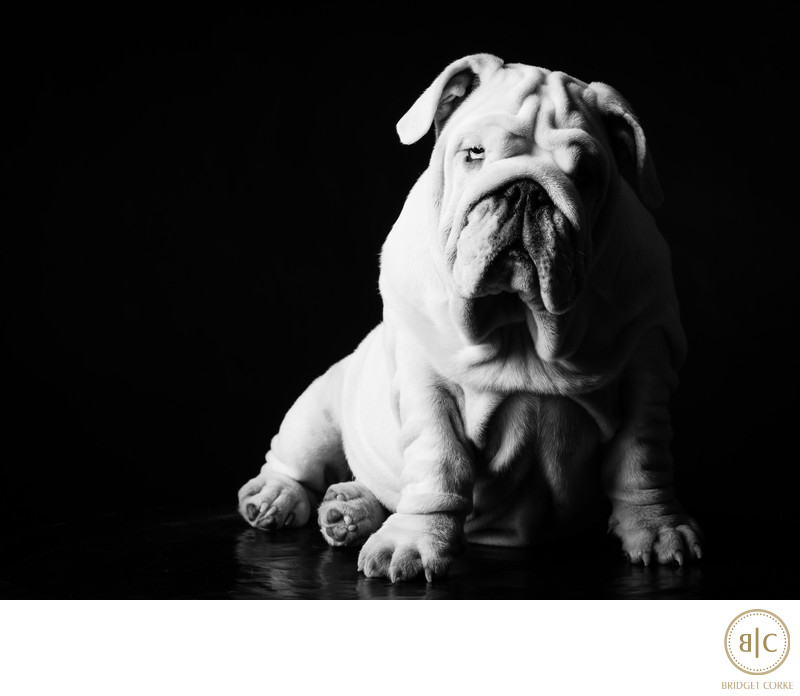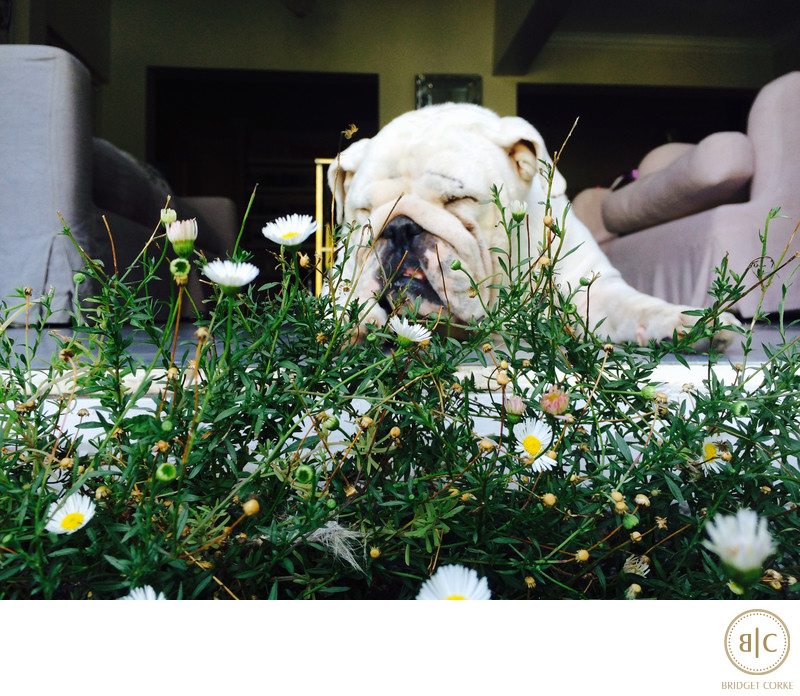 Princess Leia crept into our lives seamlessly after Blossom died. She is the clown of the pack and has since ascended to top dog status. She flaunts both roles with no invitation.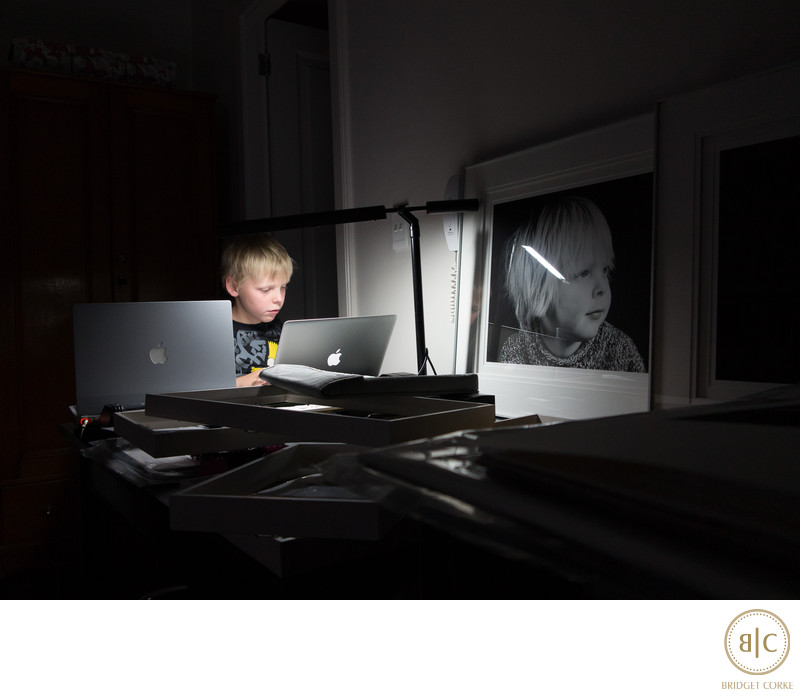 I love the whole thing about my boy in the following two photos, taken three years apart. Both fleeting moments. The framed image of him was taken in 2006. He never gives me enough time so I too live with some crappy, grainy family snaps. I often love them more, just because I have them.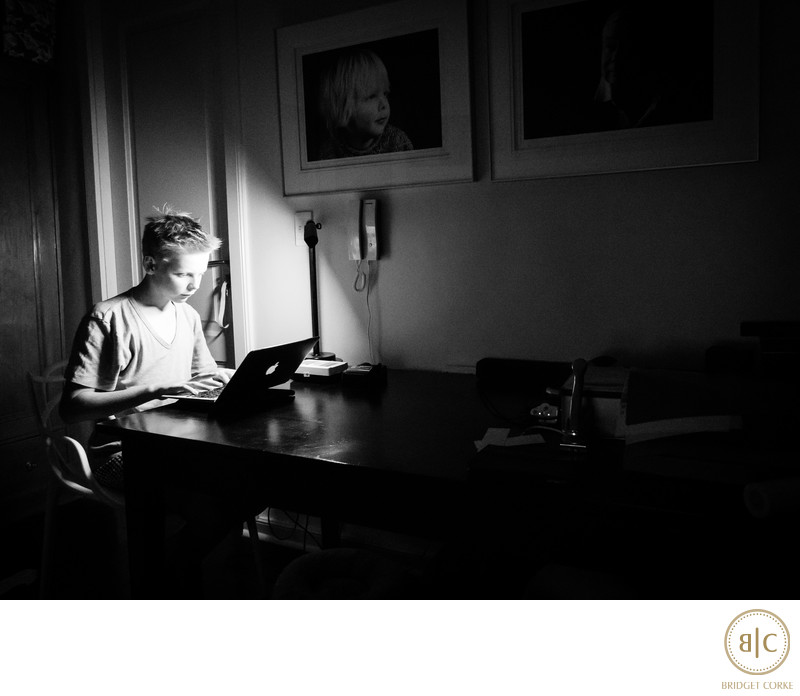 I'm blessed to live in a country of such diversity. Privileged that the Big 5 are about 300km from me. Sadly I'm not big into capturing wildlife. One's lens is either too long or short. By the time you work that all out the moment is gone. I do like these though, if only for their sense of humour.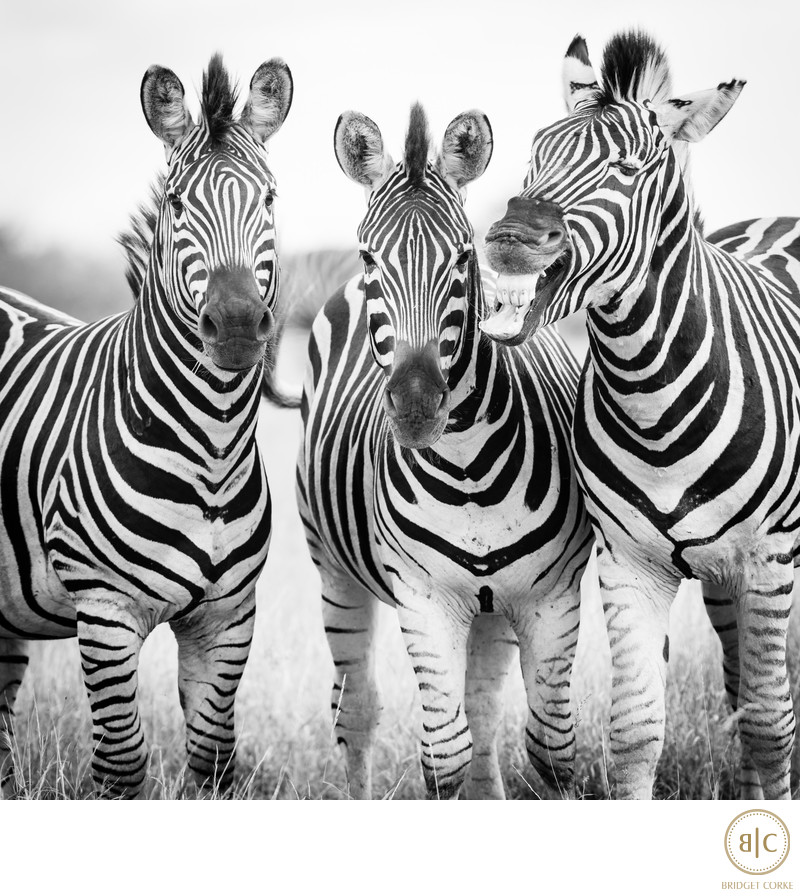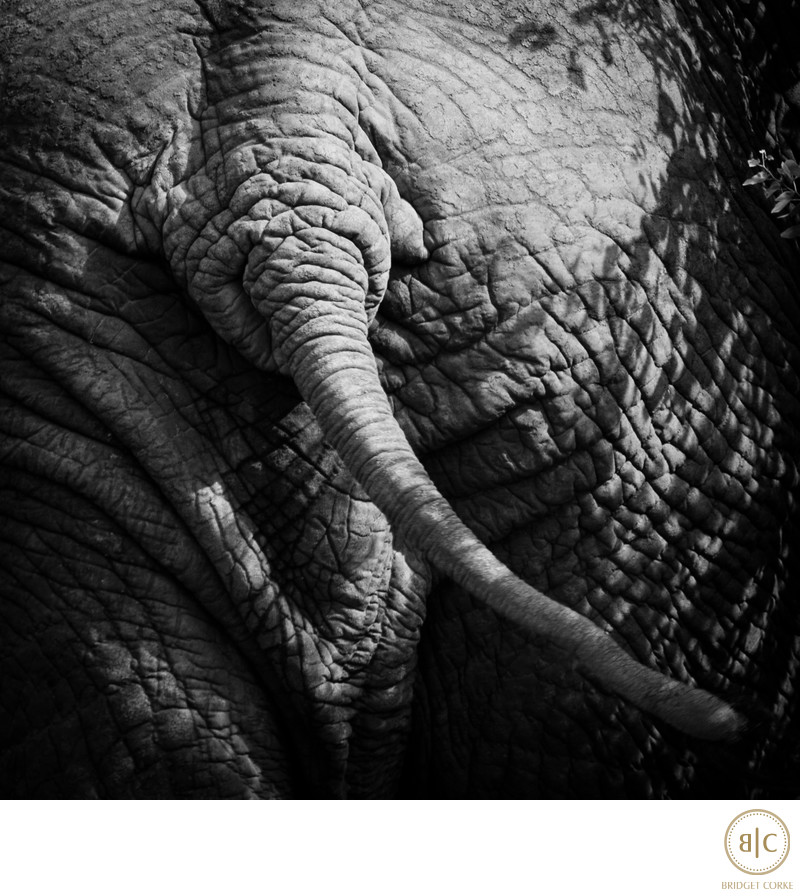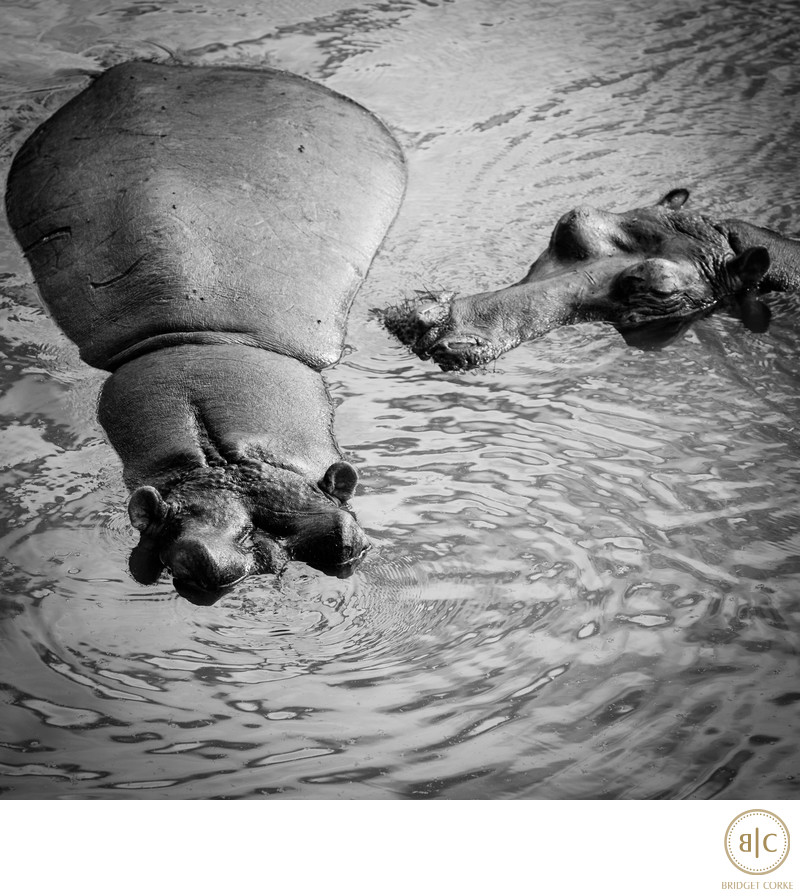 these hippos remind me of my hounds.
Sebastian and I have clean palates that simply love home-cooked food. Nothing wrong with a blob of cream in the tomato soup with our ever present clown waiting.
Strawberries with "blue" fillet - a birthday treat!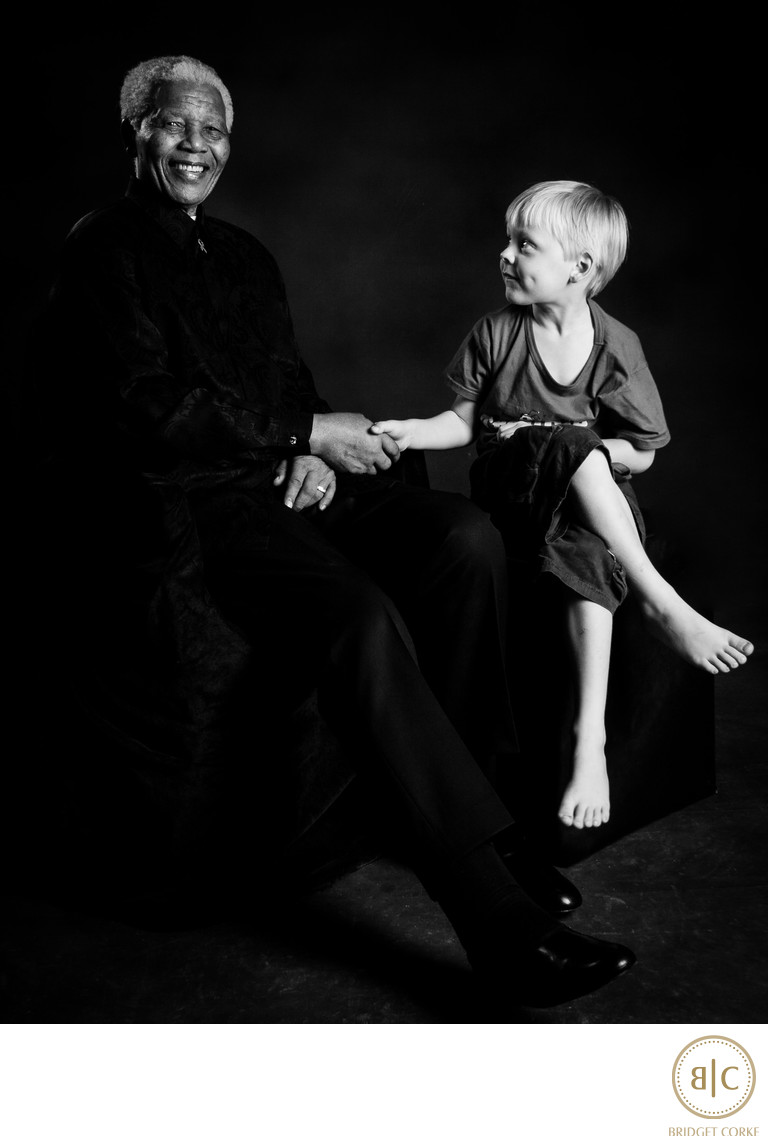 I love Madiba's shoes with their twinkly highlights agains my boy's bony feet. Many people have asked me over the years whether the photos of Nelson Mandela on my site were captured by me? Yes. Every single one besides the ones of me and him. Six-year old Sebastian and I spent over 4 hours in their home. As Sebastian gets older the significance of this moment will dawn on him in all its fullness.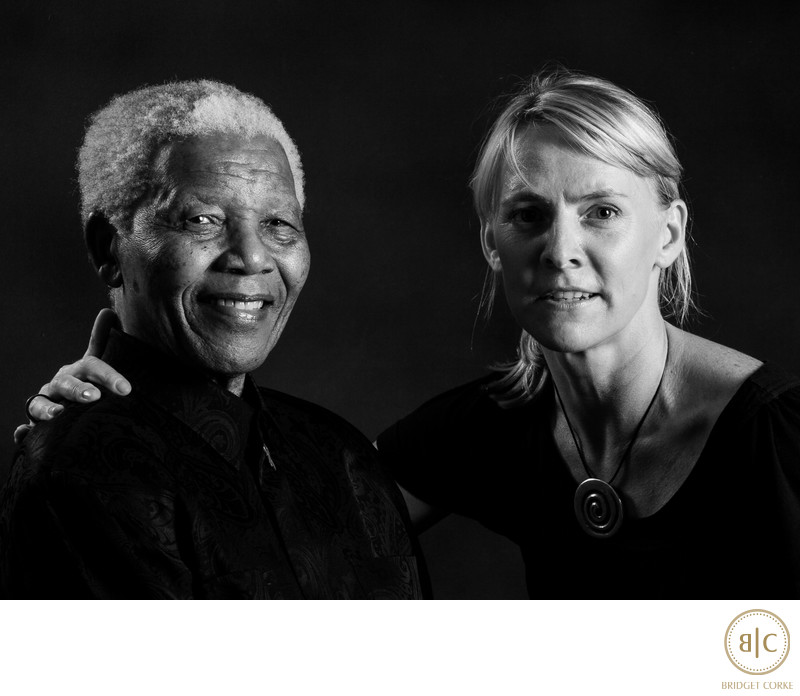 My Madiba moment. Clearly giving photographic instruction mid-stream. Typical photographer.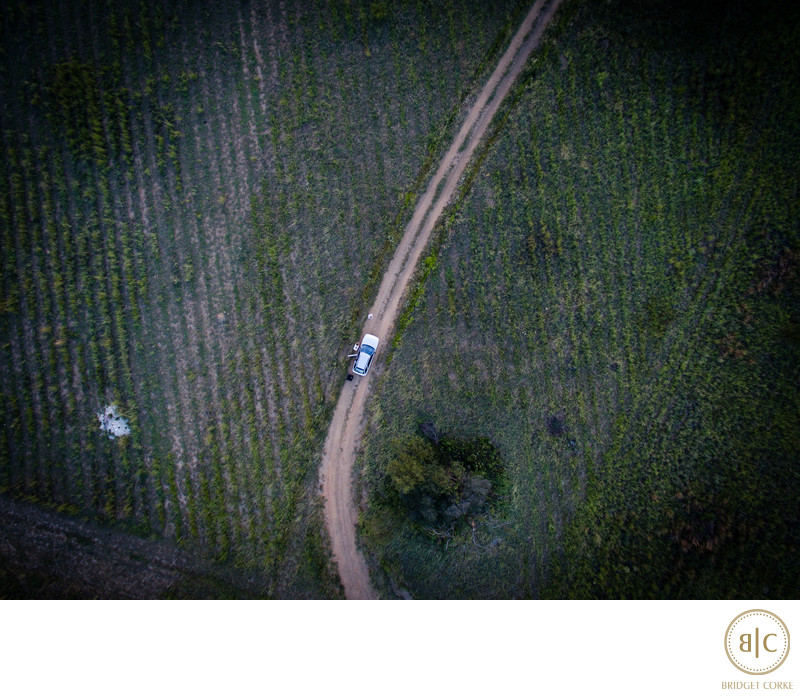 An aerial shot of me and Sebastian.
This is my simple but privileged life that I don't take for granted.
+27 82 881 4044 - bridget@bridgetcorke.co.za - Copyright © 2019