Johannesburg dancers photographer
I'm a Johannesburg dancers' photographer, capturing unforgettable dance photos for discerning clients since 2005.
I know the importance of preserving fleeting moments of movement.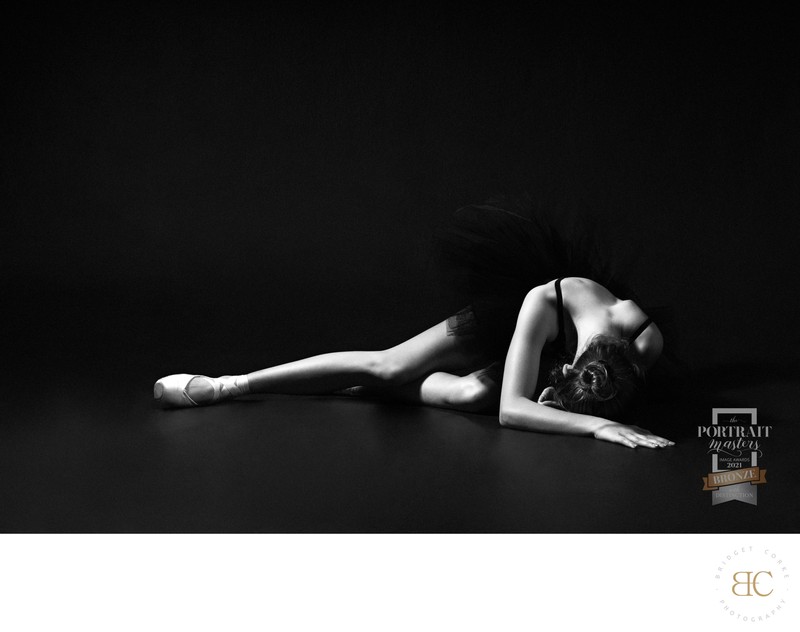 Examples
With my strikingly crafted light, I'll create timeless works of art to set your dance portraits above the average to remember for a lifetime.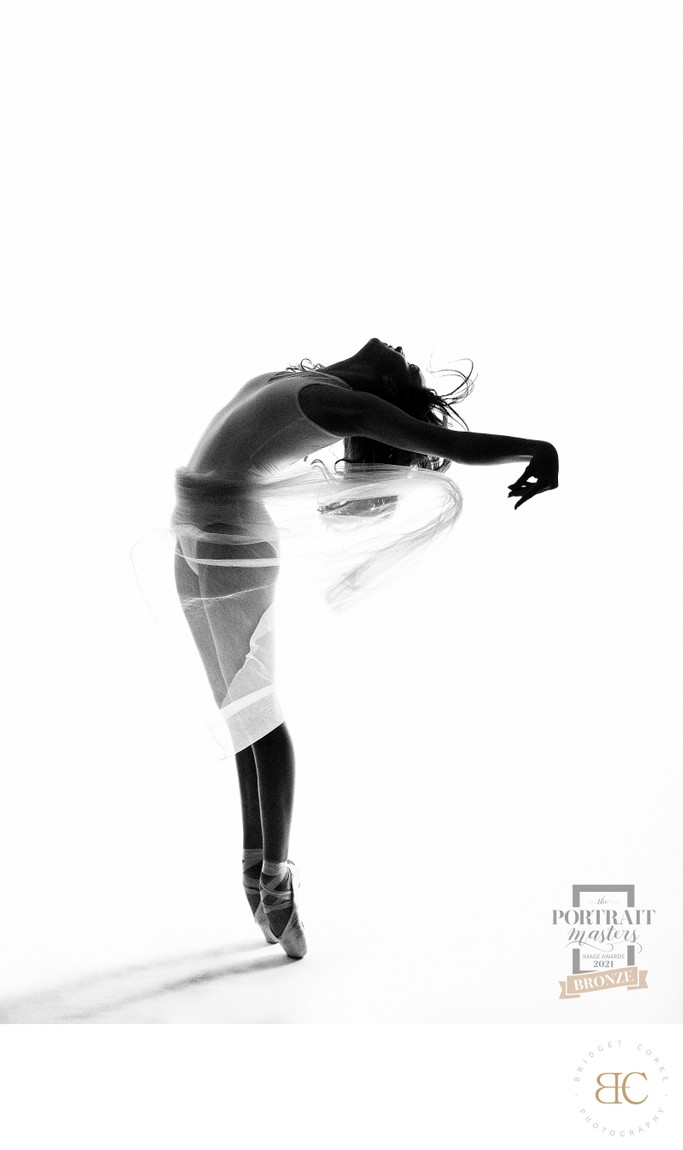 Simple Pricing
It is a value-for-value exchange and an incredible investment.
I charge a professional rate of R2500 for my time, equipment and creative juices.
From an incredible selection of images, you will buy those you love. What you purchase is entirely up to you.
Images are sold individually and are R750 each.
Clients
You are my typical client if you want a dance photographer with a timeless style to create unforgettable art.
Posing
I have an eye for dance poses and movement.
Trust me to make a fool of myself attempting to po, which you will execute precisely.
Expression
My superpower is seeing and understanding dance expressions in all forms.
I focus on emotion and authenticity.
Retouching
Less is more. I specialise in the most comprehensive and detailed editing but focus on a natural retouching method.
My Style
It is crucial to choose a child photographer whose style resonates with you.
My style is contemporary while timeless.
My portrait style has been the same since 2005; it is unique and timeless.
I'm Your Photographer
I will be your photographer, never outsourced to another.
If I can't take your photos, I will reschedule your session.
Choose a professional dance photographer with a gallery of consistently strong images, making me the perfect choice.
What to wear
Keep your choice of outfits simple.
White, cream, nude and grey tones work well on a white background.
Blacks and greys on a black background.
Bring your wardrobe on hangers to prevent it from getting creased - don't wear it.
You can do as many wardrobe changes as you like - time permitting.
If you're still in doubt, bring your whole wardrobe
Hair
Keep hairstyles simple and generally tied back.
Hands and Nails
So often overlooked, ensure you trim your nails. If you colour your fingernails, choose a neutral or clear tone.
Professional Makeup
Keep makeup to a minimum.
Think of your face as a template. A little foundation, concealer, blush, mascara and lip gloss are all you need.
I recommend natural makeup over complete makeovers but can arrange professional makeup for an additional fee.
Drink water the day before and on the day of your session. It reduces puffiness.
Backgrounds
I want your photos to stand out from the average dancer's portfolio photos.
I use a simple one-light setup on black backgrounds, silhouette images, and high-key lighting for white backgrounds.
Lighting
I typically use a simple one-light setup against black-and-white backgrounds and for silhouettes.
I want your photos to stand out from the average dancer's photos.
Products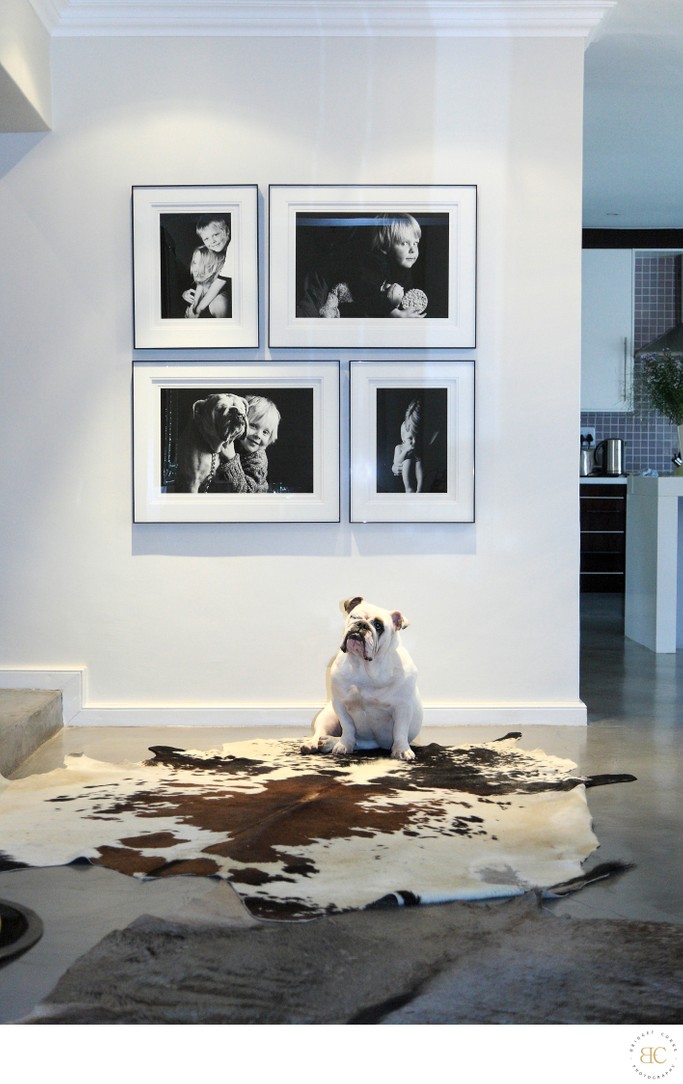 Why buy artwork when you have priceless dance moments?
View your dancing photo session as an investment for generations to enjoy.
Remember, you can't frame a digital file.
I strongly believe in enlarged prints and professionally framed; it is so rewarding.
My studio offers a beautiful range of quality products.
Bonus
My standards are high - let me capture an award-winning dance portrait for you.
I am thrilled to be among only two photographers in Africa awarded a Master's portrait accreditation from the Portrait Masters.
The next steps are easy
1. SCHEDULING
You think you have time. Next month. Next year.
Time flies. Let me make it stand still.
2. CONSULTATION
Your dance photo session includes a pre-shoot telephone consultation; we will discuss wardrobe, lighting and posing styles.
I want to meet your expectations, so I will ask you to send me examples from my portfolio or elsewhere that you like.
3. SESSION
Children often take over the session. The more chaotic, the better.
Bring the grandparents - the photos will mean the world to everyone over time.
TERMS & CONDITIONS
Your session begins at your scheduled start time. If you arrive late, your session will end at the planned time. Your full session fee still applies.
Your session fee is non-refundable for no-shows.
Bridget Corke Photography reserves the right to use your images for self-promotion.
I am a VAT-registered business.
Regarding the South African Reserve Bank regulations, I am obliged to invoice South African Rands (ZAR).
JOHANNESBURG PORTRAIT PHOTOGRAPHER

© 2005 -2023 Bridget Corke Photography

Blairgowrie, 2194, SOUTH AFRICA

International Master's accreditation from

The Portrait Masters, one of only two in Africa

bridget@bridgetcorke.co.za

+27828814044